Why franklinheavy?
We're for the heavy thinkers, the heavy lifters, the heavy hitters. We create strikingly simple concept driven visual identities and graphic design for the growing movement of business owners and professionals that are delivering  products and services that inspire us with purpose and meaning.
For the Heavy Thinkers,
the Heavy Lifters,
and the Heavy Hitters

LOGO AUDIT CHECKLIST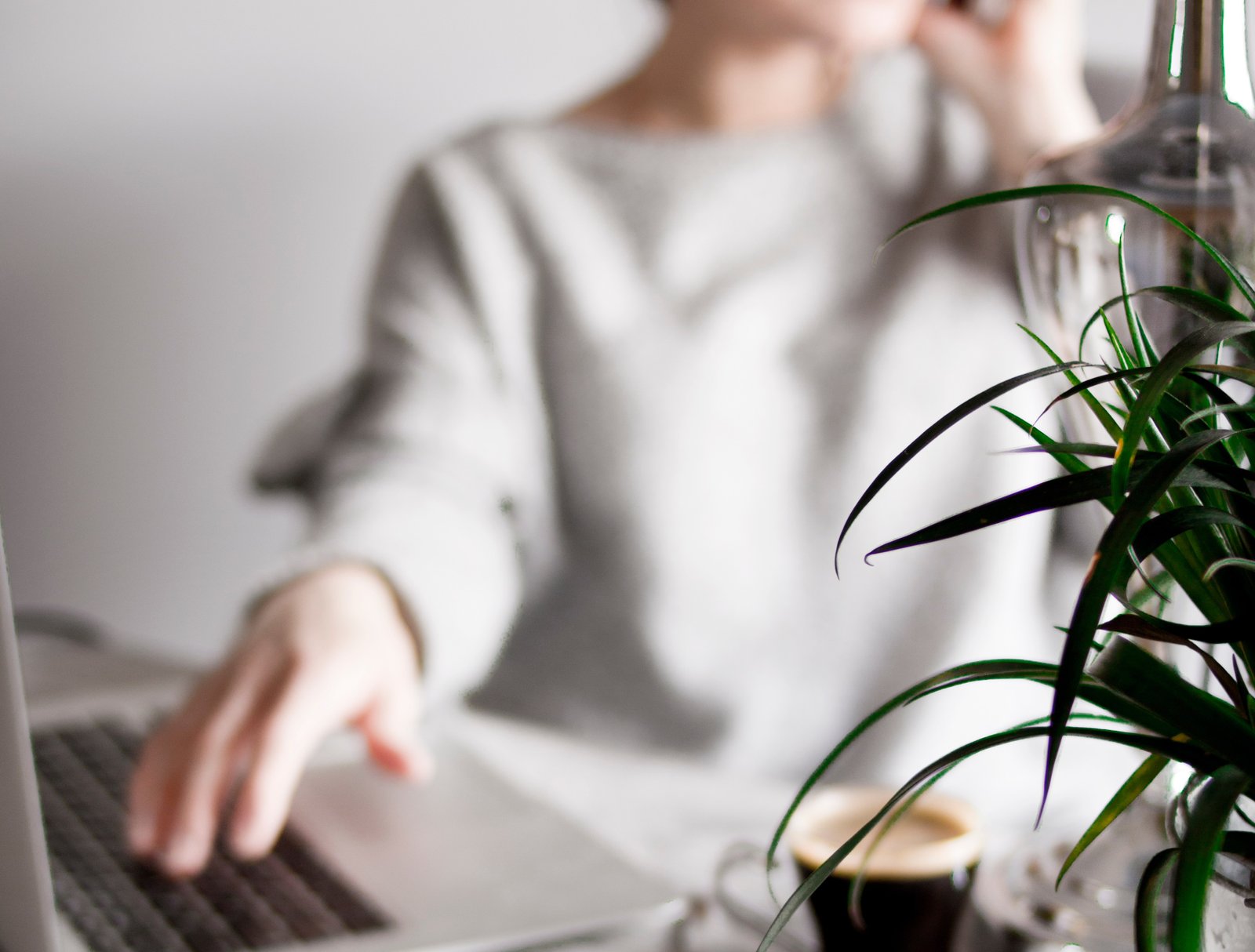 The power of good design
Good graphics can pack a pretty heavy punch. We are always excited about educating small business owners and professionals on the importance of what brand identity and graphic design services can do to help expand their exposure and visibility, grow their business, and build a solid foundation of support and trust with client-loyalty.
Walking our clients through a clear process starting with the basic foundations of visual identity through to brand guardianship, we insure that we deliver something with purpose, clarity and consistency and that speaks to their audience with a lasting impact.
For over 10 years we have collaborated with smaller clients as well as larger ones like Hot Docs, North America's largest documentary film festival. Our long-term partnership has allowed us to work together through every design for their annual documentary film festivals, educational and promotional initiatives, cinema programming, membership and events.
When you want to deliver something authentic that brings meaning to your client and helps your business flourish, we will get it done.
Services
Ready to expand your exposure and visibility, grow your business, and build a solid foundation of support and trust with client-loyalty?
Let us ignite your brand with our thoughtfully crafted visual identities and graphic design.
As every project is unique, we will create a custom proposal tailored to fit your projects specific needs.
Send us a message, we'd love to hear how we can help your ideas strike attention.
Brand Identity Design
Brochure Design
Print Communications
Publications/Editorials
Magazines
Corporate Reports
Posters
Art Direction
Start Your Next Project Today
Interested in working together on your next project?
Click the button below to book a consultation or request a sample of our work.