Why franklinheavy?
We're for the heavy thinkers, the heavy lifters, the heavy hitters. We create strikingly simple concept driven visual identities and graphic design for the growing movement of business owners and professionals that are delivering  products and services that inspire us with purpose and meaning.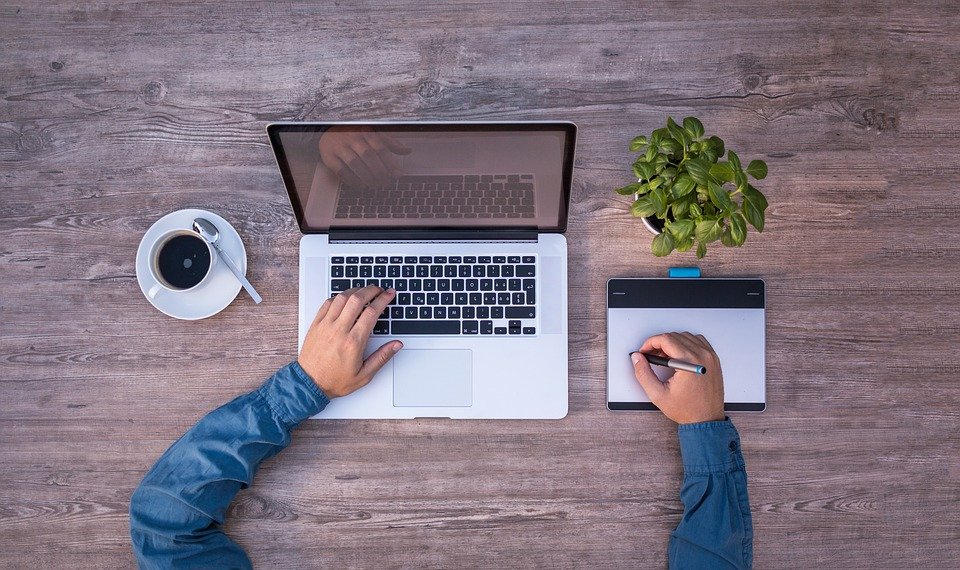 About Us
We are passionate about educating small business owners and professionals on the importance of what brand identity and graphic design services truly are so they can expand their exposure and visibility, grow their business, and build a solid foundation of support and trust with client-loyalty.
Services
Visual identity & Graphic Design To The Greatest Extent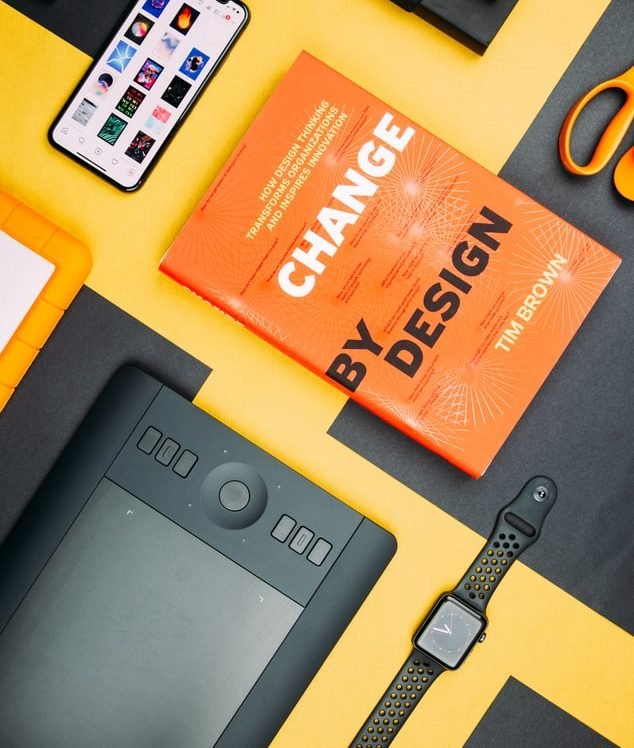 Start your next project Today
Interested in working together on your next project? Click the button below to start today.